Redhawk Marketing has expertise in digital marketing services and strategies solutions with over 20 years of experience to ensure SMBs have the marketing tools and know-how to grow their business.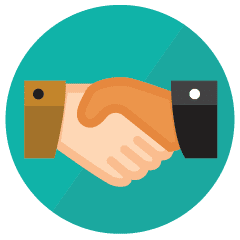 Integrity
Integrity is one of our core values. We always deliver on our promises.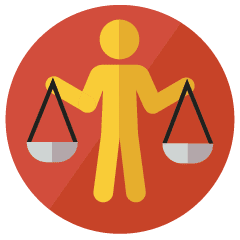 Commitment
We are committed to giving you effective results for your long-lasting success.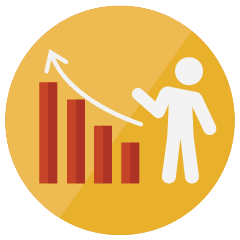 Quality
We provide all our clients with a high-quality service through our dedication.
Get a Free Consultation
(800) 774-8747
Our Digital Marketing Services & Experience
Redhawk Marketing is a full-service digital marketing agency based in Santa Rosa, in the Sonoma Counties wine country. We have been providing our digital marketing services to SMBs in the San Francisco Bay Area for over 20 years. Our goal is to help our clients make the most of the digital age and all its innovations to get all the marketing tools and know-how to grow their business.
The last three or four decades have seen the marketing landscape change with the advent of the internet and the fast-paced world. Businesses must stay ahead of their competition to make the most of the crowded market opportunities so they can stand out.
Redhawk Marketing understands that having a prominent online presence is crucial for any business to succeed today. Your website and overall online presence will create the first impression that potential customers have about your company. The changing business landscape has led to the evolution of marketing efforts that leverage traditional marketing and digital marketing channels for a powerful combination necessary to grow your business.
We offer a wide array of services at Redhawk Marketing to provide you with a one-stop solution for all your digital needs, including Web Design and Development Services, Search Engine Optimization (SEO), Email Marketing, Creative Design Services , Search Engine Marketing (SEM), Social Media Marketing (SMM), Pay Per Click (PPC), Banner Ad Marketing, landing page design & marketing, and other consulting services to help your business succeed in the changing business world.
Understanding Your Business and Goals
Our first focus is to work closely with your business to understand how your company works. We identify your strengths, any weaknesses, and what your company's goals are. We have worked with businesses across several industries. Our diverse experience as a digital marketing agency can help us understand your business and goals to succeed. We also examine the competition in your industry and niche to determine the best possible course of action.
Creating a Strategy
Our ability to understand your unique requirements helps us identify the best approach to provide you with a successful approach. Our team creates a marketing strategy tailored to your needs that highlights your strengths. We identify marketing channels that can foster a better digital presence for your business, increase your brand awareness, and ultimately provide you with better leads and conversions.
Implementation
Once we develop a strategy tailored to help your business achieve its goals, we begin implementing the marketing plan. Our team works closely with you to ensure that we convey your company's values and goals to your audience while using our expertise to create a more significant digital presence for your business.
Analysis, Audits, Tweaks, and Improvements
We continue providing our managed marketing services to your business to ensure your long-term success and growth. Our teams use advanced analytical data for auditing the performance of your digital marketing strategy, identifying all the strengths and the areas where we can improve for better results. We make adequate adjustments to the marketing strategy to achieve your marketing goals for further success.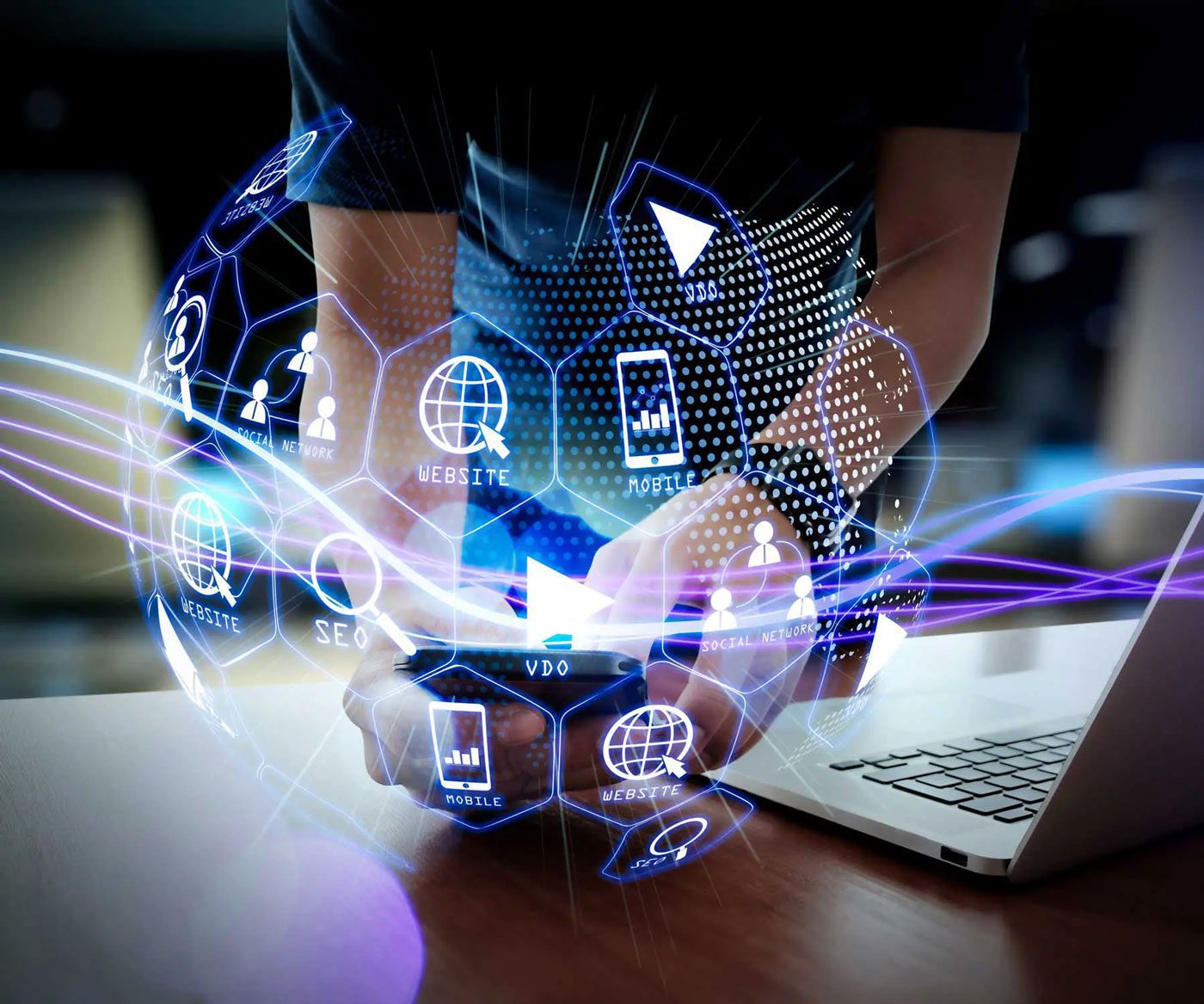 Get a Free Consultation
(800) 774-8747
I needed a website, and I had no idea where to go or start. I was referred to Redhawk Marketing by a business colleague because of their experience with web design and development, but they also provided additional digital marketing services. I was pleasantly surprised with the staff's professionalism, the amount of time they spent with me from the beginning, and above all, how quickly they respond to any questions or requests I had. I am very grateful for their services.
Bill Rhodes – PJ Rhodes Corporation
Do You Think We Can Help You With Your Company's Marketing Efforts?
Book a Free Consultation Today and Let's Talk About It
1275 4th St, # 4040
Santa Rosa, CA 95404
p. (800) 774-8747
e. info@redhawkmarketing.net
Business Hours:
9:00 am – 5:00 pm M-F
© 2020 – 2023 Redhawk Marketing Company