Our

Case Studies
MDS Quality Painting
We worked with MDS Quality Painting to improve its online presence and help it acquire more leads, conversions and enhance its brand recognition.
Client: MDS Quality Painting

Project Type: Website Design and Development, Programming and Organic Search Engine Optimization (SEO)
Get a Free Consultation
(800) 774-8747
MDS Quality Painting is a contractor providing comprehensive Residential, Commercial, and Industrial Painting services to clients in the Greater San Francisco Bay Area with an A+ rating from the Better Business Bureau.
The company has worked extensively over the last 30 years on a wide range of residential, commercial, and industrial painting projects. The company's projects include interior and exterior painting for apartment and office buildings, shopping centers, new construction, and custom homes.
With three decades of experience, the company has an extensive network of clients among homeowners, business owners, and contractors who rely on their expertise for painting projects. MDS Quality Painting has established an excellent reputation for its detailed focus on each site, expert preparation, timely project completion, and clean-up after each project.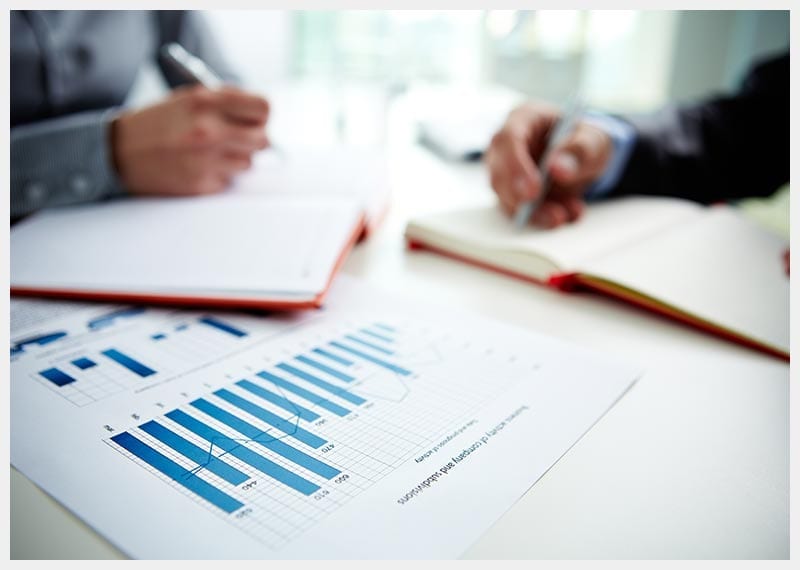 MDS Quality Painting already has a prominent presence in the industry within the Greater San Francisco Bay area. Its experience and expertise are unparalleled in terms of the quality of work, and it has built long-lasting relationships with businesses, homeowners, and industrialists in the area. However, the company felt that it could use a significant boost by establishing an online presence.
MDS Quality Painting required experts who could help it establish a prominent online presence, so it could grow its market share further and completely dominate the market. It needed a visually appealing website that would showcase its extensive portfolio of projects over the years, establish better brand recognition online, and help it acquire more customers in the Greater San Francisco Bay area.
The goal was to provide MDS Quality Painting an advantage over its competitors regarding how easily potential customers could find it online, increase its reach and brand recognition to help the company expand its customer base.
We provided MDS Quality Painting the necessary makeover for its website and implemented an effective SEO strategy to improve its organic search rankings. The results were almost immediate in getting the company higher traffic on its website and boosting the number of potential clients by attracting more leads due to the aesthetically pleasing website design.
In just three and a half months of implementing the SEO strategy, the MDS Quality Painting began getting a greater number of hits on various keyword phrase variations like "Residential Painting Contractor" and "Commercial Painting Contractor" and the number of people asking queries regarding their services increased.
The client is happy with the sudden surge of new leads that it can now convert to repeat customers and continue dominating the local market for its expert residential, commercial, and industrial painting services.
Shannon Masonry Construction
Shannon Masonry Construction is a Santa Rosa CA-based Commercial and Residential Masonry Contractor with over 20 years of professional experience specializing in high-end winery masonry work in the San Francisco Bay Area, particularly Sonoma, Marin, and Napa counties.
Difranco Gate & Fence
DiFranco Gate & Fence Company is a residential and commercial gate, fence, & deck contractor in Sonoma County, California. With over 28 years of professional experience serving the San Francisco North Bay, they have earned a reputation for quality artistry.
Do You Think We Can Help You With Your Company's Marketing Efforts?
Book a Free Consultation Today and Let's Talk About It
1275 4th St, # 4040
Santa Rosa, CA 95404
p. (800) 774-8747
e. info@redhawkmarketing.net
Business Hours:
9:00 am – 5:00 pm M-F
© 2020 – 2023 Redhawk Marketing Company