Our

Banner Ad
Marketing Services
Redhawk Marketing uses Banner Ad Design & Marketing Services to drive targeted traffic to your website, generate leads, increase sales, and build brand recognition.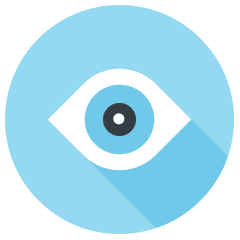 Result-Focused
We take a results-focused approach to each of our services.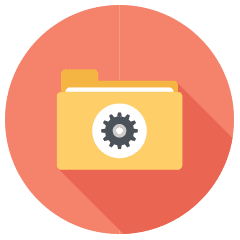 Diverse Experience
Our experience across different industries provides you more effective results.
Expert Professionals
Our teams consist of top professionals for each of the services we provide.
Get a Free Consultation
(800) 774-8747
Banner Ad Design & Marketing Services
Banner Ad Marketing greatly benefits large corporations but the results for small to medium-sized businesses can be immediately impactful. As a result banner ads, utilized strategically will drive targeted traffic to your website, generating leads, sales, and building brand recognition. Redhawk Marketing understands the crucial role that banner ads play in helping you lure the audience in.
Effective banner ads have an immediate visual impact that catches their attention with an eye-popping Call to Action (CTA) with a clear message to help your business succeed with its desired objective. Our experienced team can take this seemingly simple segment of your marketing efforts and overhaul it to provide you with a more effective banner ad marketing strategy.
We take care of every aspect of banner ad marketing, from formulating a clearly defined strategy, designing your banner ad graphics, writing a compelling copy, and identifying which websites could be ideal to advertise to your target audience.
Benefits of our Banner Ad Design & Marketing Services
Our team works closely with you to understand your company's goals and create a banner ad marketing strategy that can provide effective results.
We create and develop banner ad messaging to write copies that reflect your business' values and aligns with your marketing goals.
The managed banner ad marketing services at

Red

hawk Marketing also provides you a Banner Ad Template Production service to make it easier for you to create new ads with a ready-to-use template.
We audit existing banner ads and the banner ads we've created for you to determine how they are performing. Banner ad marketing evaluation helps us identify the areas that require improvement to get better results that align with your company's objectives.
Our Digital Marketing Services
Get a Free Consultation
(800) 774-8747
Do You Think We Can Help You With Your Company's Marketing Efforts?
Book a Free Consultation Today and Let's Talk About It
1275 4th St, # 4040
Santa Rosa, CA 95404
p. (800) 774-8747
e. info@redhawkmarketing.net
Business Hours:
9:00 am – 5:00 pm M-F
© 2020 – 2023 Redhawk Marketing Company