Our

Email
Marketing Services
Redhawk Marketing understands the importance of email marketing as one of the most relevant digital marketing channels and uses it to create an effective sales funnel for your business
Result-Focused
We take a results-focused approach to each of our services.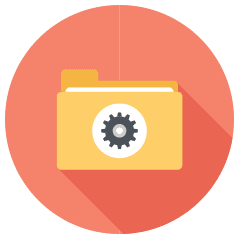 Diverse Experience
Our experience across different industries provides you more effective results.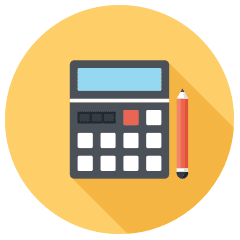 Expert Professionals
Our teams consist of top professionals for each of the services we provide.
Get a Free Consultation
(800) 774-8747
Email marketing has been one of the first digital marketing platforms, and it remains of the most relevant marketing channels for businesses today. Redhawk Marketing recognizes the crucial role an effective email marketing strategy can play to help your business achieve its goals. We can provide you with email marketing strategies to send emails to your customers or clients to help you create, foster, and maintain their interest in your products and services.
Email marketing is a leading method to help your business become more visible to customers and clients. Email marketing has expanded to newsletters, special offers, instructional emails, and automated emails. Each type of email marketing segment serves a different purpose for your brand's marketing success.
We can also track information about how your customers interact with your emails. Using this information can help you determine which leads have the most interest in your company so you can focus on more qualified leads and get better conversion rates.
Benefits of our Email Design & Marketing Services
We will create an email marketing strategy that outlines how to draw customers in to sign up for your company's mailing list and the most effective marketing methods to keep them interested in your products and services.
Our team will consistently monitor the different email marketing campaigns' performance to determine their effectiveness. We will make the necessary adjustments for higher engagement and optimize the content to get better conversions.
We will create email templates that you can quickly make edits to for faster email messaging to your clients with emails that are consistent with your brand.
Whether it's newsletters, special offers, instructional emails, or automated emails, our team will develop an email deployment plan that gets the best results.
Our managed email marketing services include email marketing evaluation and email list management. Our team will streamline the overall email marketing strategy to improve engagement and conversion rates consistently.
Our Digital Marketing Services
Get a Free Consultation
(800) 774-8747
Do You Think We Can Help You With Your Company's Marketing Efforts?
Book a Free Consultation Today and Let's Talk About It
1275 4th St, # 4040
Santa Rosa, CA 95404
p. (800) 774-8747
e. info@redhawkmarketing.net
Business Hours:
9:00 am – 5:00 pm M-F
© 2020 – 2023 Redhawk Marketing Company