Our

Search Engine Optimization (SEO)
Services
Drive organic traffic & improve search engine rankings with our professional search engine optimization services. Our winning SEO company will provide you with the best organic SEO formula to ensure your website's online presence achieves its full potential.
Increase Traffic
We tailor your company's SEO strategy to increase organic traffic to your website.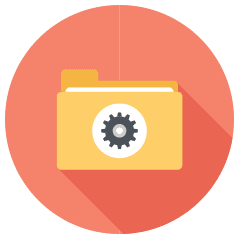 Develop New Leads
Redhawk Marketing optimizes your website content and digital presence to develop more leads.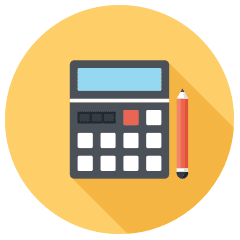 Drive Your Sales
With more leads, we increase your chances of converting potential clients into loyal customers.
Get a Free Consultation
(800) 774-8747
Many SEO marketing companies claim to understand how they can help your business rank on Search Engine Results Pages (SERPs)
through their organic SEO strategies. SEO techniques and protocols are constantly changing, furthermore what works today might become obsolete tomorrow. Many agencies risk falling behind the curve.
At Redhawk Marketing , we stay atop the latest SEO strategies and industry trends that can provide you with effective results. Our goal is to increase your company's organic traffic and improve your website's ranking on SERPs in the long run. The result is improved online visibility, more organic traffic, and greater leads and conversions.
Search engine giants like Google prefer to rank websites that make the user experience better. Instead of focusing on formula-based strategies, we focus on delivering high-quality content that provides a great user experience.
Whether you require localized SEO for your business or a broader approach, our in-depth industry knowledge, experience, and understanding can ensure that you get the results you want to achieve.
Why SEO? Is it essential?
Everyone is looking for solutions to their problems on the internet. Let's suppose a person is searching online for a service that your company provides. Your service might be the best in the industry, but how will a potential client know about your business unless they find you on the internet? SEO is the name of the game.
Search Engine Optimization helps your business rank organically on the internet, boosting its ranking on SERPs. At Redhawk Marketing , we understand how to help your company's website rank higher on SERPs through the latest trends in SEO techniques and strategies. Partnering with us can ensure that you get a digital partner that gives you a cost-effective solution for your company's organic SEO.
Having the right strategy that adapts to changing trends can help your business stand out from the rest of the competition. Here are the differences that SEO can make for your business.
Drive more traffic to website.
Generate greater leads.
Build your brand recognition
Drive your sales.
Increase your business growth.
Bring more credibility to your company.
Help your business stay ahead of the competition.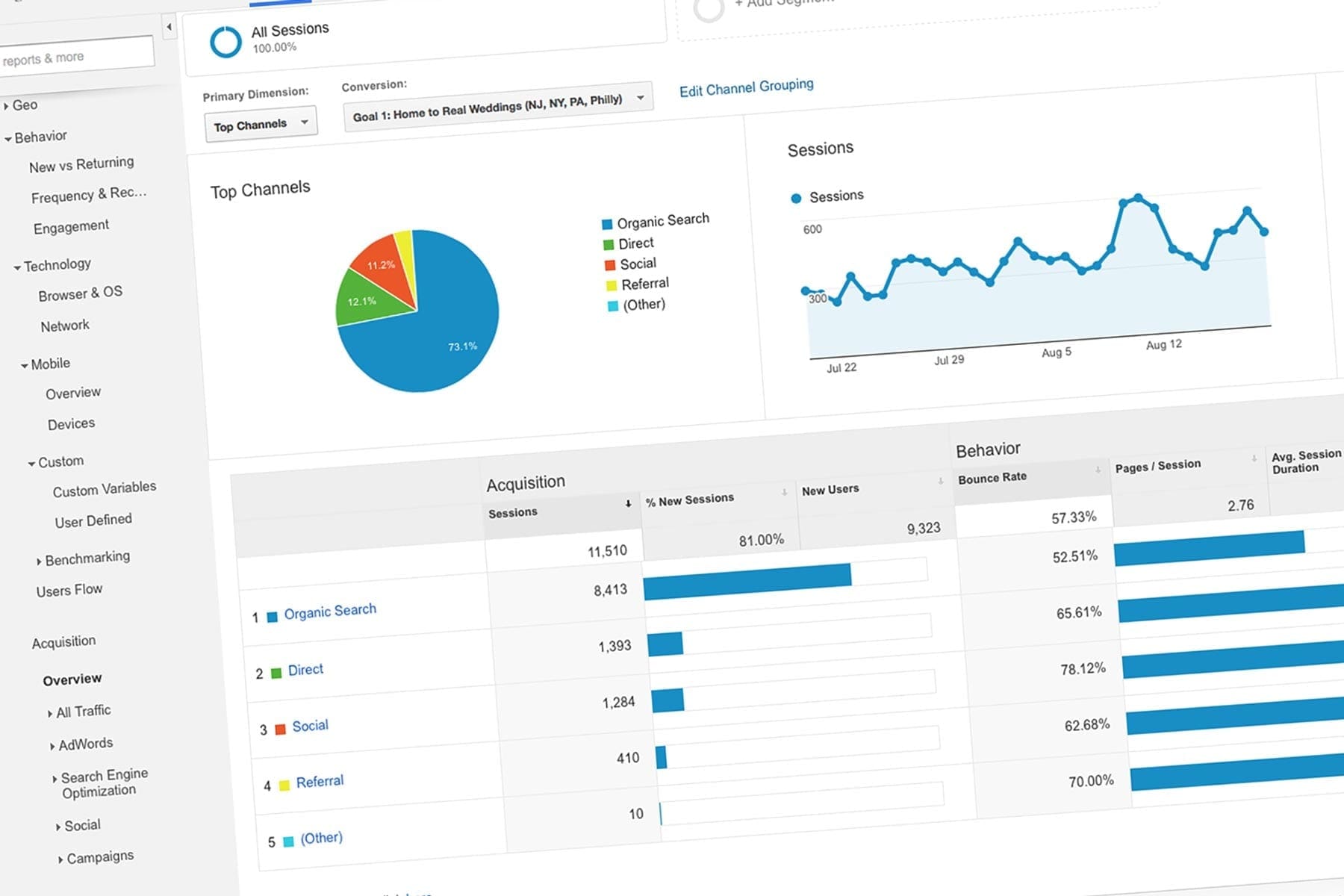 Get a Free Consultation
(800) 774-8747
Shannon Masonry Construction
Shannon Masonry Construction is a Santa Rosa CA-based Commercial and Residential Masonry Contractor with over 20 years of professional experience specializing in high-end winery masonry work in the San Francisco Bay Area, particularly Sonoma, Marin, and Napa counties.
Difranco Gate & Fence
DiFranco Gate & Fence Company is a residential and commercial gate, fence, & deck contractor in Sonoma County, California. With over 28 years of professional experience serving the San Francisco North Bay, they have earned a reputation for quality artistry.
Q: What is search engine optimization (SEO)?
A: Search engine optimization (SEO) involves optimizing your website to improve its visibility in search engine rankings. It includes strategies such as keyword research, on-page optimization, technical optimization, and link building. Discuss with the website design service if they offer SEO services or can refer you to a trusted partner.
Q: What is Off-Page SEO?
A: Off-page Search Engine Optimization refers to factors outside your website to improve visibility and authority. The primary characteristic of off-page optimization is building high-quality backlinks from other reputable websites. Using backlinks signal to search engines that your website is trustworthy and valuable.
Q: What is On-Page Search Engine Optimization?
A: On-page SEO purpose is optimizing individual web pages to improve their visibility. Elements include optimizing meta tags (title, description), headings, URLs, and content. On-page optimization aims to make the content more relevant to search queries and easier for search engines to understand.
Q: What is Local SEO?
A: Local Search Engine Optimization optimizes a website to appear in local search results. It is essential for businesses targeting a local customer base. Local SEO utilizes search engine business listings, obtaining positive customer reviews, and ensuring correct, business information across online directories.
Q: What is Technical Search Engine Optimization (SEO)?
A: Technical SEO is a strategy to optimize your website's technical elements so search engines can crawl, index, and understand your content. Many factors may include website speed, mobile-friendliness, site architecture, XML sitemaps, and robots.txt files.
Do You Think We Can Help You With Your Company's Marketing Efforts?
Book a Free Consultation Today and Let's Talk About It
1275 4th St, # 4040
Santa Rosa, CA 95404
p. (800) 774-8747
e. info@redhawkmarketing.net
Business Hours:
9:00 am – 5:00 pm M-F
© 2020 – 2023 Redhawk Marketing Company